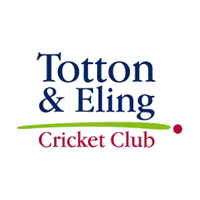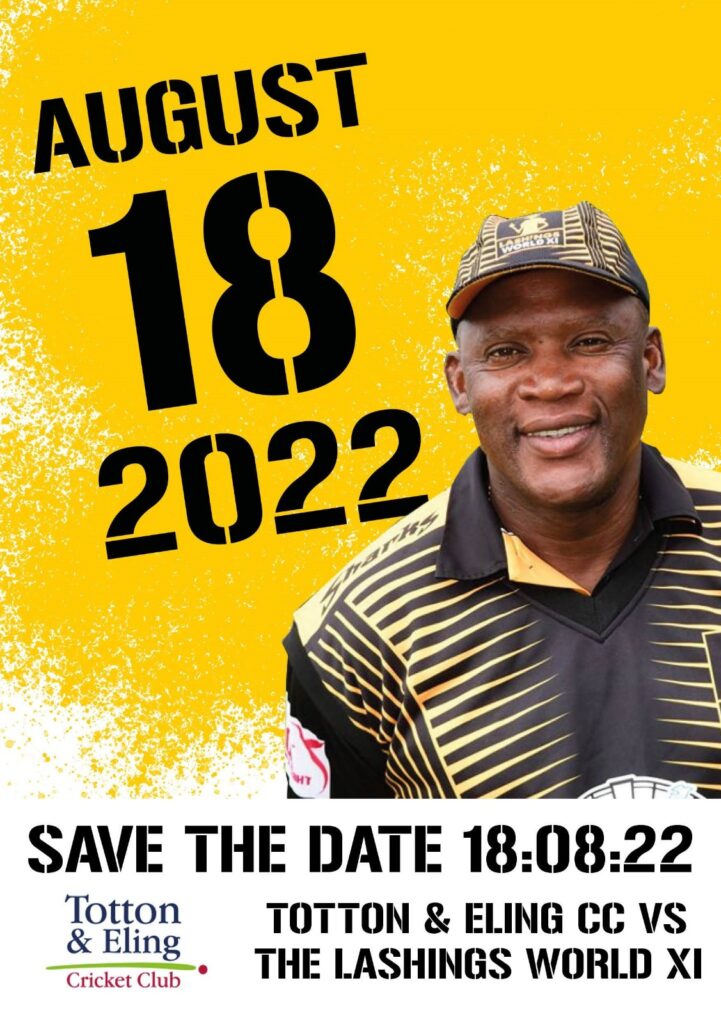 Totton and Eling Cricket Club welcome the famous Lashings World XI to Southern Gardens on Thursday August 18 2022.
The Lashings World XI tour the UK every year with a squad of ex-international legends providing cricket fans with an exciting day of cricket and an opportunity to see former legends of the game in action. Further information about the Lashings 2022 squad is here.
Match tickets and full details of hospitality opportunities, including lunch and an opportunity to meet the players, will be published here very soon.
If you would like to register advanced interest in buying tickets for the match or for our hospitality packages, please contact Totton & Eling CC on lashings@tottonandelingcc.co.uk.