Totton & Eling Cricket Club currently field four open age teams on Saturdays playing in county and local leagues.
1st XI – Southern Premier League Premier Division
2nd XI – Hampshire League County Division 3 South.
3rd XI – Hampshire League Regional Division 5 North West.
4th XI – Hampshire League Regional Division 6 Central.
Totton and Eling Cricket Club also offer 2 midweek sides playing in the local Border League on Tuesdays.
We also play friendly fixtures on a Sunday's against local and touring opposition.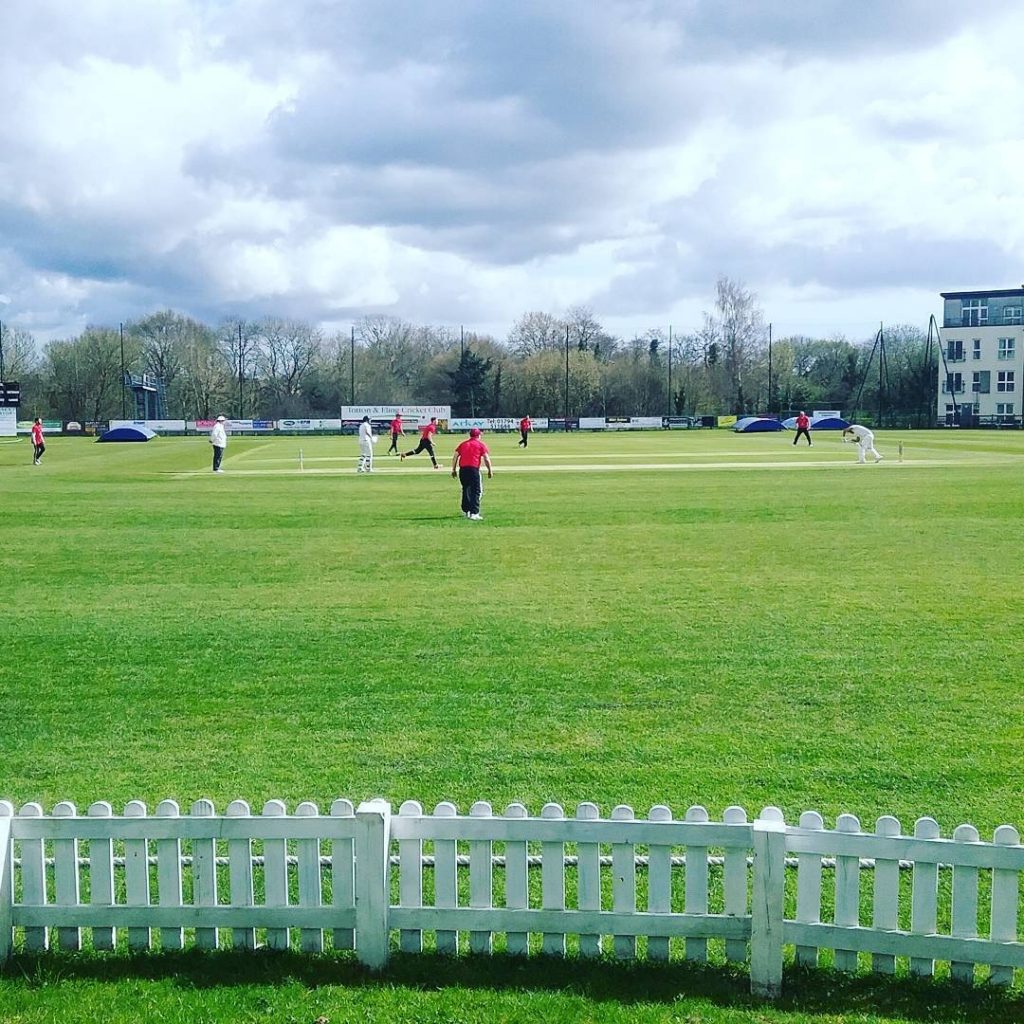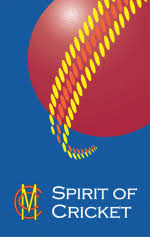 We aim to embody the MCC Spirit of Cricket in our players, coaches, volunteers and supporters:
Cricket owes much of its appeal and enjoyment to the fact that it should be played not only according to the Laws, but also within the Spirit of Cricket. The major responsibility for ensuring fair play rests with the captains, but extends to all players, match officials and, especially in junior cricket, teachers, coaches and parents.
· Respect your captain, team-mates, opponents and the authority of the umpires.
· Play hard and play fair.
· Accept the umpire's decision.
· Create a positive atmosphere by your own conduct, and encourage others to do likewise.
· Show self-discipline, even when things go against you.
· Congratulate the opposition on their successes, and enjoy those of your own team.
· Thank the officials and your opposition at the end of the match, whatever the result.
· Cricket is an exciting game that encourages leadership, friendship and teamwork, which brings together people from different nationalities, cultures and religions.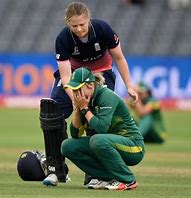 In addition, our coaches and volunteers aim to:
· Create a culture of continual learning, curiosity, self-reflection and improvement.
· Generate an environment which is fun, safe and respectful.
· Develop characteristics of perseverance, optimism and confidence.
https://www.lords.org/mcc/the-laws-of-cricket/spirit-of-cricket