2007 North Gear T20 National Champions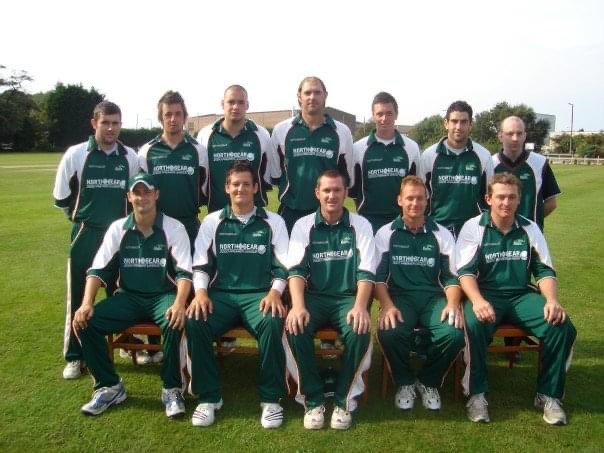 2008 Boarder League Plate Winners
2010 Regional Division 3 (RD3SW) Champions
2016 Border League Division 2 Champions
2019 SPCL Division 2 Champions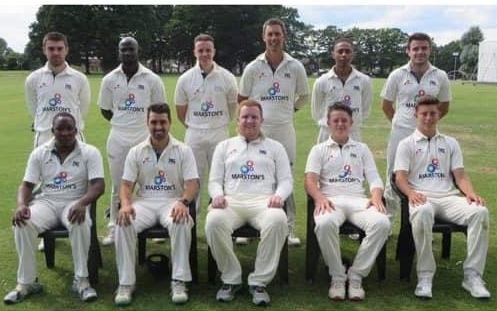 2019 Border League Division Champions
2019 Border League Plate Winners.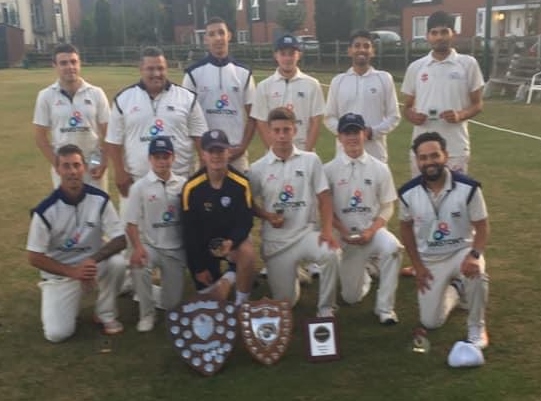 2021 SCPL Division 1 Champions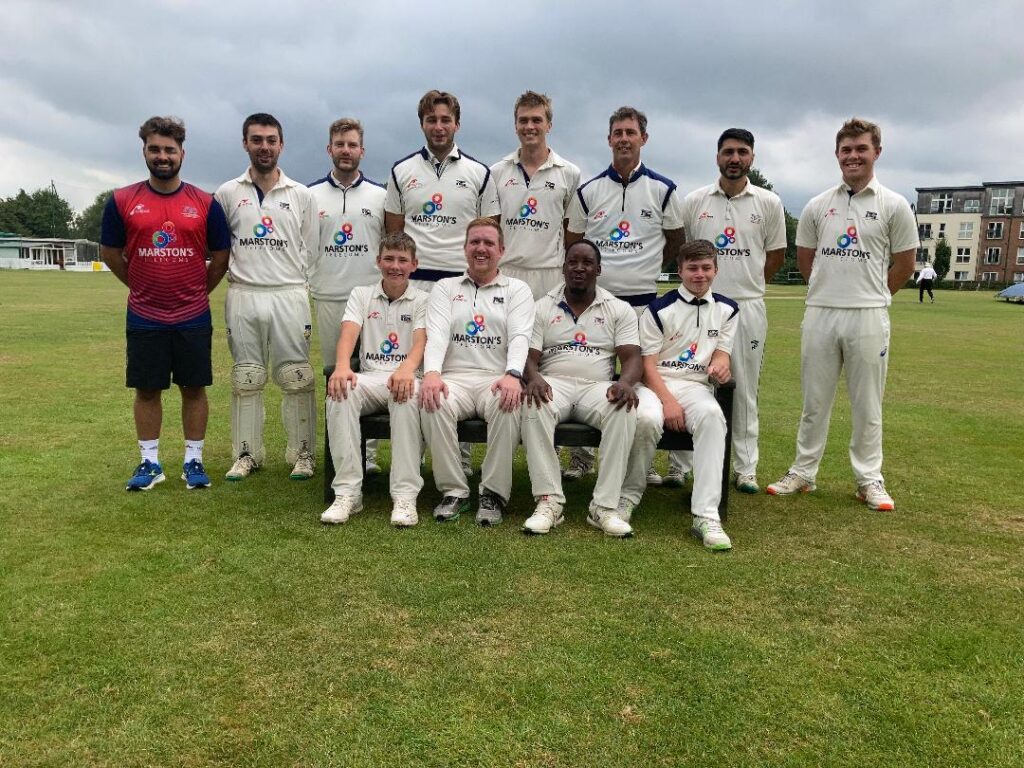 2021 Hampshire Cricket League Division 6 North West Champions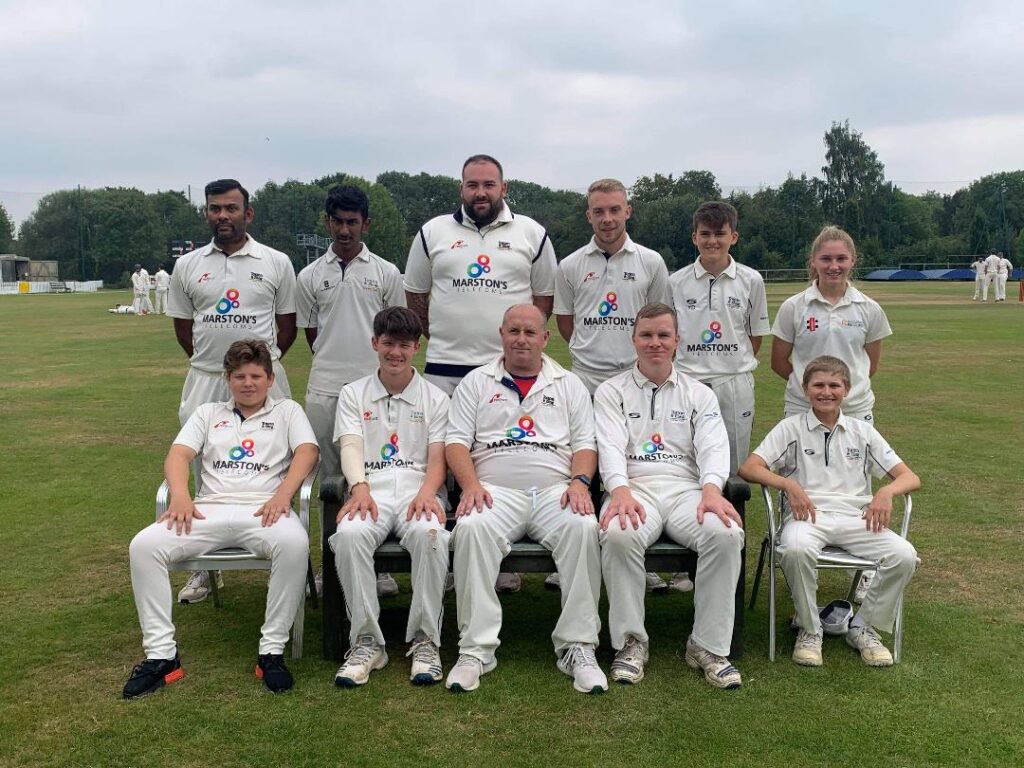 Player Role of Honour.
A number of Totton and Eling Cricket Club (formerly BAT) cricketers have played cricket professionally in the international arena or at First Class level. The following have all played for the Club in the SPCL Since 2000:
John Clayton (2000) Oxford University
Richard Dibden (2000-2015) Hampshire and British Universities
Derek Kenway (2000, 2007-2010) Hampshire.
Kennedy Otieno (2000) Kenya (90 ODI's, 4 T20's)
Damian Shirazi (2000-2008) Hampshire and British Universities
Neal Parlane (2003-2004) Wellington, Northern Districts and Auckland (NZ)
James Schofield (2003) Hampshire
Greg Lamb (2005-2006) Zimbabwe (1 Test, 15 ODI's, 5 T20's ), Hampshire and Mashonaland Eagles
Lee Savident (2006-2008) Hampshire
Luke Towers (2009) Western Australia
Owamir Afzal (2010) Vidarbha (India)
Billy Taylor (2010-2014) Sussex, Hampshire and ECB Umpire.
Benny Howell (2011) Hampshire, Gloucestershire, Khulna Titans (Bangladesh) and Melbourne Renegades
Ankush Mohod (2012) Vidarbha (India)
William Bosisto (2013) Western Australia and Perth Scorchers.
Cameron Valente (2014) South Australia Adelaide Strikers and Perth Scorchers
Andrew Fletcher (2015) Wellington (NZ)
Mark Mbofana (2016-2017) Mashonaland Eagles and Mid West Rhinos. (Zimbabwe)
Katie George (2017-2018) England Women (2 ODI's 5 T20's) Southern Vipers, Yorkshire Diamonds, Western Storm, Welsh Fire and Hampshire
Gary Chirimuuta (2018) Centrals, Mountaineers and Mashonaland Eagles (Zimbabwe)
Bothwell Chapungu (2019) Midlands, Centrals and Mid West Rhinos (Zimbabwe)
Brighton Mugochi (2019-present day) Centrals, Mid West Rhinos and Mashonaland Eagles (ZImbabwe)