Totton & Eling Cricket Club has a thriving junior section for young cricketers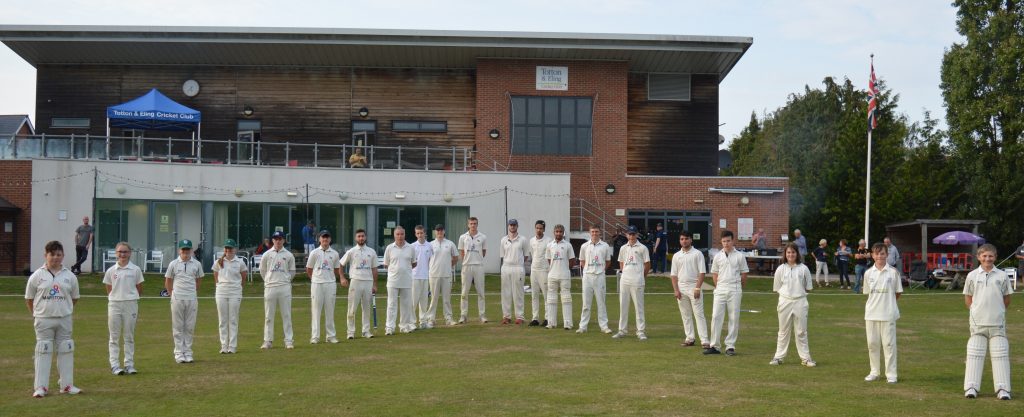 Structured & organised coaching is provided by fully qualified club coaches who provide the boys and girls aged 9 years to 16 years with the tools to progress their cricketing knowledge and skills in a fun, safe and progressive environment. Totton & Eling's coaching programme is designed to ensure that children receive appropriately delivered instruction & guidance in order for them to feel comfortable to progress and learn with children of similar ability and understanding for the game. We welcome young cricketer's, boys and girls, of all abilities. We are keen to expand the number of girls playing cricket.
Beyond our commitment to provide a fun coaching environment to all who wish to learn and develop knowledge and skills, Totton & Eling also provide competitive match play to those who show sufficient skills, understanding and attitude for the game. Totton & Eling have representative teams' who compete in the New Forest Junior Cricket Association league structure from early May to late July each year.
We aim to embody the MCC Spirit of Cricket in our players, coaches, volunteers and supporters:
Cricket owes much of its appeal and enjoyment to the fact that it should be played not only according to the Laws, but also within the Spirit of Cricket. The major responsibility for ensuring fair play rests with the captains, but extends to all players, match officials and, especially in junior cricket, teachers, coaches and parents.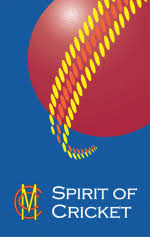 · Respect your captain, team-mates, opponents and the authority of the umpires.
· Play hard and play fair.
· Accept the umpire's decision.
· Create a positive atmosphere by your own conduct, and encourage others to do likewise.
· Show self-discipline, even when things go against you.
· Congratulate the opposition on their successes, and enjoy those of your own team.
· Thank the officials and your opposition at the end of the match, whatever the result.
· Cricket is an exciting game that encourages leadership, friendship and teamwork, which brings together people from different nationalities, cultures and religions.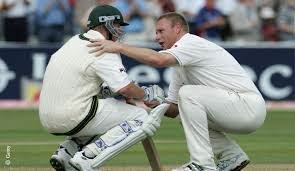 In addition, our coaches and volunteers aim to:-
· Create a culture of continual learning, curiosity, self-reflection and improvement.
· Create an environment which is fun, safe and respectful.
· Develop characteristics of perseverance, optimism and confidence.
https://www.lords.org/mcc/the-laws-of-cricket/spirit-of-cricket