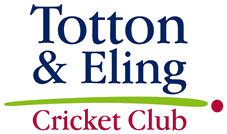 2021 One Hundred Club Draw
After the fantastic success of last year's draw creating an incredible £1600.00 profit for club funds.
We plan to run the next draw through the course of the 2021 cricket season with prizes drawn in the months of June, July, Aug September, December.
If you wish to keep your current numbers contact Nick Edens to confirm with payment before the end of March 2021.
Totton and Eling CC will extend the number range if there is a demand – Tickets @ £20.00 each.